Contitec has established a world wide logistic system for shipping to our international customer factories at all locations. Currently we ship our products to America, Asia and Europe. We support your logistic needs, regardless of whether you need just one piece or whether millions of products have to be shipped. We are well prepared to meet your logistic demands.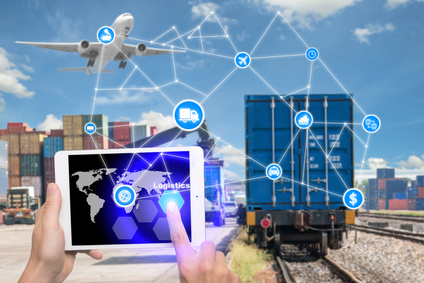 Product kitting
Customer specific labeling
Buffer stock service
Consignment stock
Ware house management
>> please tell us your requirements!