Contitec has extensive experience of international OEM customer needs. We have been serving well-known OEMs for over 15 years. Contitec is always prepared to invest in our customers' benefits and to intensify the cooperation for mutual benefit. We cover the engineering requirements of our customers as well as meeting the commercial expectations of the OEM business.
"One face to the customer" / key account support
Excellent product pricing
Bonus programs
Long term Supply Chain Management
Ware house offering and Inventory Management
optional multiple sourcing/ kitting of non Contitec products
24h support all over Europe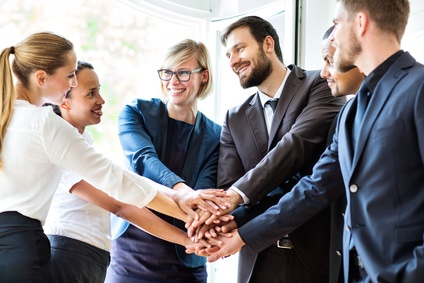 We are fast, flexible and reliable !